Fill out the Form Below for a Free Consultation
Contact Your Milwaukee Bankruptcy Attorney Now for a FREE Bankruptcy Case Assessment and Consultation!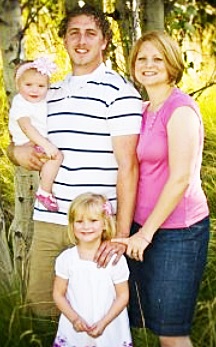 As your full service bankruptcy law firm in Milwaukee area, we make the process for filing bankruptcy easy to understand and as hassle and stress free as possible. With 15 years of experience in providing legal counsel in Chapter 7 and Chapter 13 cases, we are the local bankruptcy law firm Wisconsin trusts for expert advice and guidance. When you partner with the Law Office of Steven R. McDonald, LLC, you're partnering with the best and the most affordable!
Contact our Wisconsin bankruptcy law firm in Milwaukee now to ask a question or to setup your FREE bankruptcy case assessment and consultation. We make it easy on you; just fill out the contact form and hit send! Our Milwaukee bankruptcy attorney will respond promptly.
We are a debt relief agency. We help people file for bankruptcy relief under the Bankruptcy Code.