Bankruptcy Exemptions
Federal & Wisconsin Laws on Bankruptcy Exemptions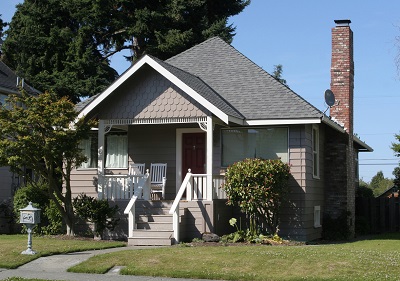 Free consultation >>
Don't risk losing your assets. Professional legal advice can help you match your property with appropriate exemptions.
What are bankruptcy exemptions?
Bankruptcy exemptions are laws designed to preserve your property for your use. In chapter 7 bankruptcy, exempt property can't be sold to pay your creditors.
When filing for bankruptcy in Wisconsin the property you are allowed to protect and keep depends on whether you choose state or federal bankruptcy exemptions. You may not cherry pick from both; you are allowed to select only one course of exemptions.

Wisconsin bankruptcy exemptions
Chapter 7 Exemptions in Wisconsin
When you file for Chapter 7 bankruptcy, nearly all your assets become property of a bankruptcy estate. Without exemptions, a bankruptcy trustee appointed in each case can sell your property to pay your creditors.
The proper use of bankruptcy exemption laws can prevent this. A knowledgeable attorney can help you match the things you own with appropriate exemptions so you can keep your property.
Chapter 13 Exemptions in Wisconsin
In Wisconsin, Chapter 13 bankruptcy allows you to keep all of your property (both exempt and non-exempt) provided you have an approved debt repayment plan set in place. Unlike chapter 7, chapter 13 is a reorganization of debts as opposed to a liquidation.
The monthly amount you are required to pay for your chapter 13 debt payment plan depends on:
Your income & disposable income
Your expenses
Nonexempt assets
Total property
Debt accrued
Certain debts are required to be paid in full during the course of your debt payment plan. These debts may include:
AlimonyChild support
Unpaid mortgages
Debts which may not have to be repaid in full include:
Certain other forms of debt
Oak Creek Bankruptcy Attorney with Your Best Interests at Heart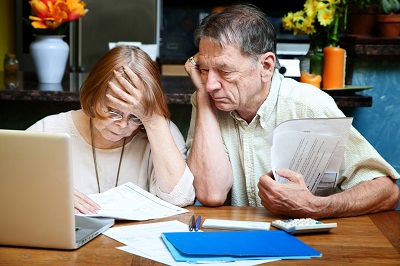 FREE CONSULTATION >>
Before deciding if filing for bankruptcy is right for you, or whether you should choose Chapter 7 or Chapter 13 you should speak with the Oak Creek bankruptcy attorney who has your best interests at heart.
Attorney McDonald's unique capacity to expertly handle virtually all aspects of the bankruptcy process means faster filing and reduced fees, which is an invaluable benefit when time and money are critical.
Protect Your Assets & Your Financial Future with Professional Guidance
Focusing solely in Chapter 7 and Chapter 13 Bankruptcy in Wisconsin, attorney Steven R. McDonald has a nuanced understanding of the laws, qualifications and issues surrounding these types of bankruptcy.
When you need a highly knowledgeable, extremely experienced and relatable Milwaukee bankruptcy attorney, turn to the law offices of Steven R. McDonald, LLC.
Contact our Milwaukee bankruptcy attorney today for your FREE bankruptcy consultation.
We are a debt relief agency. We help people file for bankruptcy relief under the Bankruptcy Code.
Return to Related News